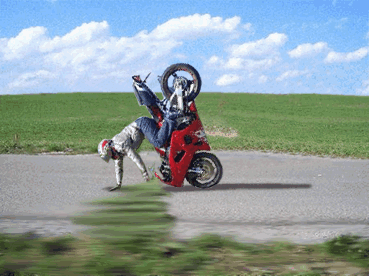 Let your fingers do the shopping
PLEASE CLICK ON THE BANNER or text YOU WANT TO SEE....You will be directed to that particular website.
-
Today before you say an unkind word -
Think of someone who can't speak.
-
Before you complain about the taste of your food - Think of someone who has nothing to eat.
Today before you complain about life -
Think of someone who went too early to heaven.
-
Before you complain about your husband or wife - Think of someone who's crying out to GOD for a companion.
-
-
We live in a world that strives for perfection. We tan our skin using artificial light, we starve to lose weight to look more like emaciated cover girls and have cosmetic surgery on everything from toes to noses - all in the name of beauty. Beauty is an integral part of our lives. For ages, philosophers have been wondering how to define beauty and ugliness. Is beauty in the eye of the beholder?
-
Before you complain about your children -
Think of someone who desires children but they're barren.
Before you argue about your dirty house someone didn't clean or sweep-Think of the people who are living in the streets.
-
Beauty is commonly defined as a characteristic present in a person, place , object or idea that provides a perceptual experience of pleasure, meaning or satisfaction to the mind or to the eyes, arising from sensory manifestations such as a shape, color, personality, sound, design or rhythm. Beauty is studied as part of aesthetics, sociology, social, psychology and culture. Beauty, as a cultural creation, is also extremely commercialized.
The subjective experience of "beauty" often involves the interpretation of some entity as being in balance and harmony with nature, which may lead to feelings of attraction and emotional well-being. "Beauty is in the eye of the beholder" is a common phrase attributed to this concept.[2]
In its most profound sense, beauty may engender a salient experience of positive reflection about the meaning of one's own existence. An "object of beauty" is anything that reveals or resonates with personal meaning. Hence religious and moral teachings often focus on the divinity and virtue of beauty, and to assert natural beauty as an aspect of a spirituality and truth.
Before whining about the distance you drive-
Think of someone who walks the same distance with their feet.
Welcome to my web site!


On this home page,I'll introduce you to some of the most rewarding sites I had visited.
Click the title that interest you and you will be directed to that site.